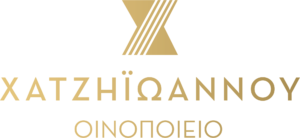 Chatziioannou family has a rich, five-generation history in the cultivation of muscat blanc à petits grains variety.
The organically farmed vines of at least 20 years of age respond with consistency to their fruit and consequently to the wine.
Best served at 8-12°C. Enjoy it with mediterranean dishes. Perfect to accompany fish and seafood.


A red dry wine produced with the principles of organic farming and viticulture.
At an altitude of 350 meters, strongly exposed to the cold Aegean winds, the 22-year-old vineyard from which Garnet is produced, is settled on a rocky, dry ground with limestone substrate.
Best served at 15° C. Combines perfectly with grilled meat and red sauce.
Demi-sec muscat blanc wine from the organically grown Chatziioannou vineyards.
Get impressed from its intensely aromatic and fruity character.
Enjoy it at 8-12 ° C.
Demi-sec muscat blanc wine from the organically grown Chatziioannou vineyards.
Get impressed from its intensely aromatic and fruity character.
Enjoy it at 8-12 ° C.


'Wild Fermented' is produced from grapes of the muscat blanc à petits grains variety, collected from an exclusively dry vineyard with limestone and clay substrate.
A product or organic cultivation and viticulture.
Serving temperature 8-12 ° C.
Enjoy it with mediterranean dishes, all kinds of fish, sushi, exquisite with Nikkei cuisine. 
Δροσερή οξύτητα, ζωηρό χρώμα και κόκκινα φρούτα της άνοιξης και του καλοκαιριού συνθέτουν τον γοητευτικά ανάλαφρο χαρακτήρα του. Απολαύστε το στους 6-10°C.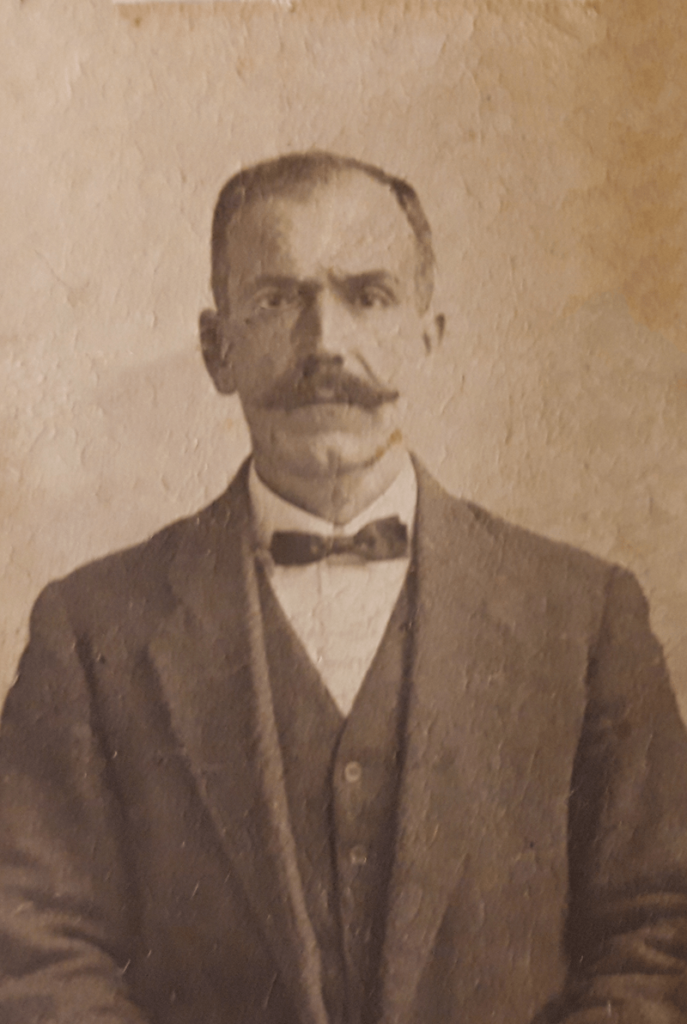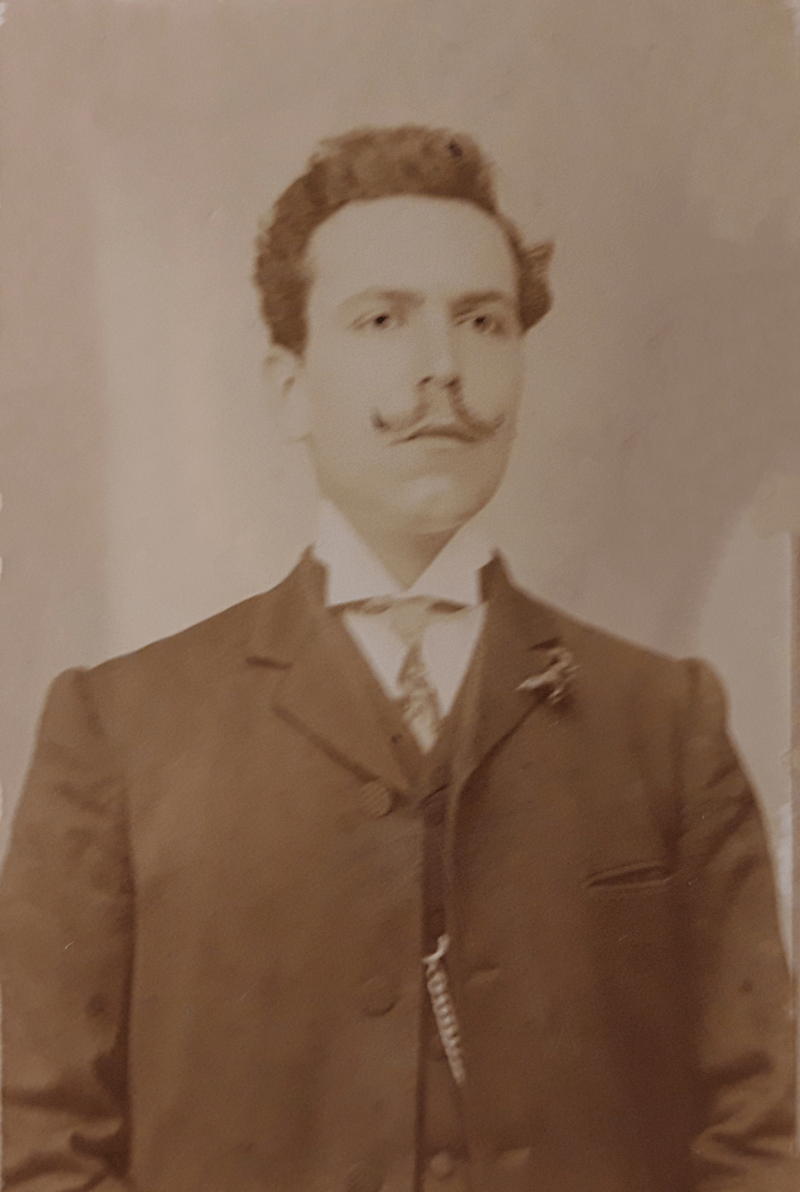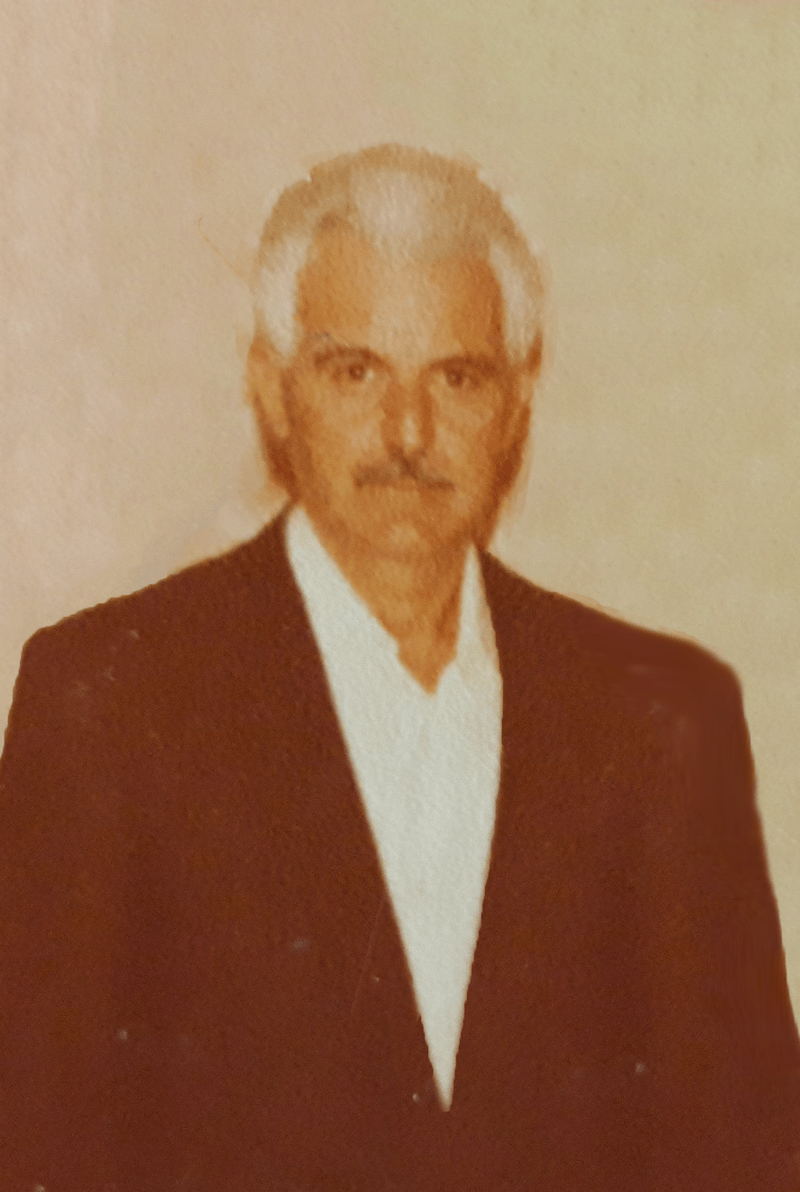 In 1994 George Chatziioannou returned to his homeland, Samos island. From 1996 up to 2017 he was engaged as a senior software developer, developing and supporting the integrated software and hardware platform for UWC-Samos (United Winemaking Agriculture Cooperatives of Samos). While working there, he met professionals of the wine industry and he understood the great potential of Samos muscat, or muscat of petit grains, as well as the special characteristics of the soil and climate of Samos with respect to the cultivation of wines.
In 1998, under the supervision of his father, Themistocles Chatziioannou, 3d generation viticulturist, George planted his first vineyard on eastern Samos.
In 1998 he formed a hill of 5 acres into terraces. The soil was clayey and of limestone, and the area exposed to strong winds from the north. There, in 2000, he planned the first 2 acres of vineyards. Continuing his program of planting he ended up with 5 acres of vineyards.
In 2016, the way for the foundation of a winery was established and the compulsory law with respect to cooperative of Samos came to an end, so George with his two sons, Themistocles and Evangelos started the establishment of a winery (2019).
Both sons inherit and further promote the viniculture and the production of quality wines. One of them holds a degree in enology from Technical Education Institute of Athens (TEI) and the other son, with the assistance of his father, takes over the cultivation and care of the organic vineyards. All together have been working at the new winery, and the target is to further highlight and promote this historical grape variety of Samos.
Excel in viniculture…
Excel in winemaking…
Chatziioannou winery is targeting primarily on the production of wines of superior quality. Based on the high quality of organic grapes we have the ability to vinify avoiding to implement industrial protocols, thus basing our philosophy of vinification to "Nature makes it Better". The production and the selection of grapes is based on carefully selected vineyards owned by the winery.
The minimum age of these vineyards is 20 years, and all of them are anhydrous. Paying our deepest respect to mother nature all vineyards are cultivated under certified organic rules and the winemaking techniques are in complete accordance with the above stated philosophy. Concluding, it is important to mention that in order to secure high standards of quality, the annual number of bottles produced is confirmed and numbered.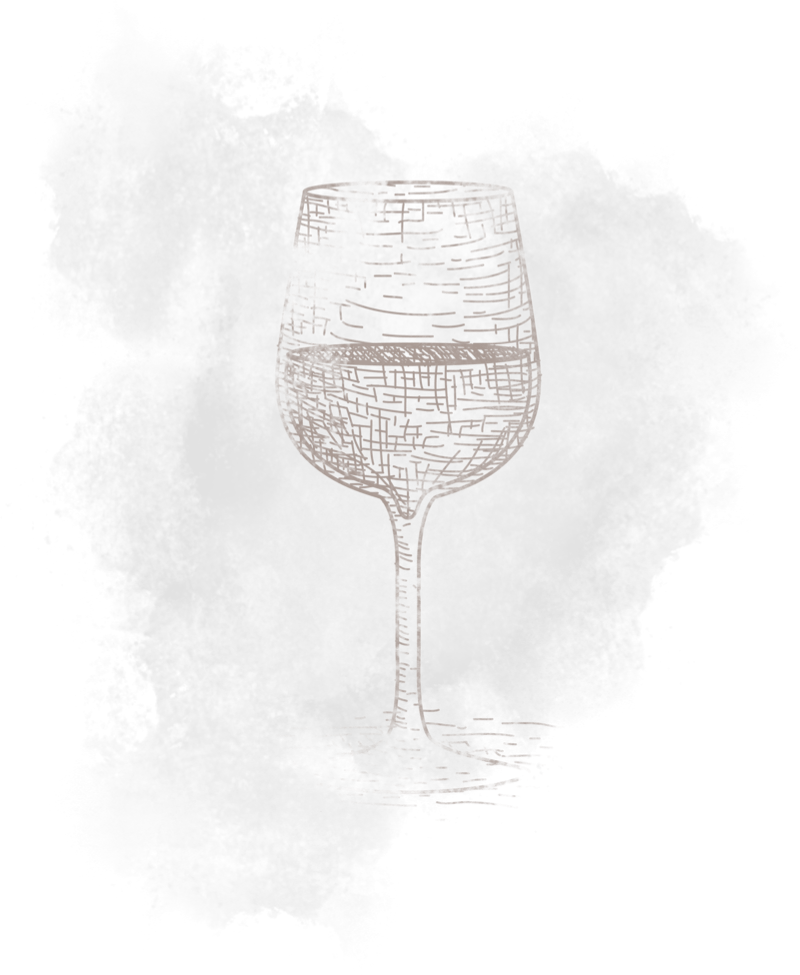 …Place me on Sunium's marbled steep,
Where nothing, save the waves and I,
May hear our mutual murmurs sweep;
There, swan-like, let me sing and die:
A land of slaves shall ne'er be mine —Dash down yon cup of Samian wine! …
(excerpt from the poem Isle of Greece, by Lord Byron)
Samos, the Lady of the vineyards
According to folkloric tradition, muscat blanc was brought in Samos by Ageos from Asia minor, during the era of Policrates, the Samian. Lots of ancient texts from Hippocrates, Galinos and Theofrastos mention and give us information about the samian wines, adn it is a fact that samina wines were transported to various ports with the ship from Kirinia during the 4th century B.C.
Traditional tales also mention that Anthony had been ordering wine from Samos to drink with his lover, Cleopatra.
For Musat Blanc, Jancis Robinson in her book "Vines, Grapes and Wines", (Mitchell Beazley,1986) writes: "The best variety of Muscat was known in Greece centuries before the other varieties emerge. Samos island is the leader and the variety is still the most important of the island.
In the depths of the centuries, this noble variety acquires an astonishing locality in the combination of soil and climatic system of Samos and as the old people say, the vineyards here are made by themselves."
It is the official wine product of Greece, as it is offered on the basis of a protocol at the diplomatic level.
When Greece became a member of the European Union, Samian wine was the only wine product that was placed under a special regime. Thus the POP SAMOS can be written on the label as SAMOS without the clarifications required for other wines.
In the European Union, together with 'SAMOS', only 6 more products have this special treatment and in total they are: SAMOS, PORTO, SHERRY, CHAMPAIGN, COGNAC, SCOTCH WHISKEY, IRISH WHISKEY.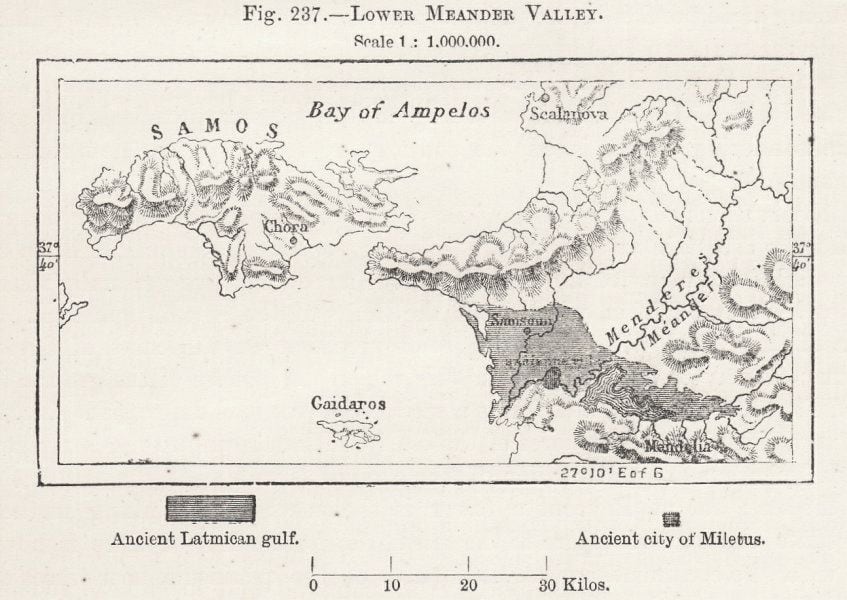 To order bottles please use the following contact form, or call us in one of the available phone numbers.
We are at your disposal for any feedback, questions or comments.  
Address
Mitilinioi Samos, Thesi Rizovrahos, P.O. 83101